WED 2017 and Launch of the MEGA Impact Championship Website
On the 5th of June the entire world celebrates the World Environment Day. In 2017 it has the theme of connecting #WithNature. So, this Sunday, on the 4th of June, together with many other environmental organizations in Moldova we offered people to connect with nature through the EcoQuest in a city park with interesting eco-poetic missions available in MEGA Game.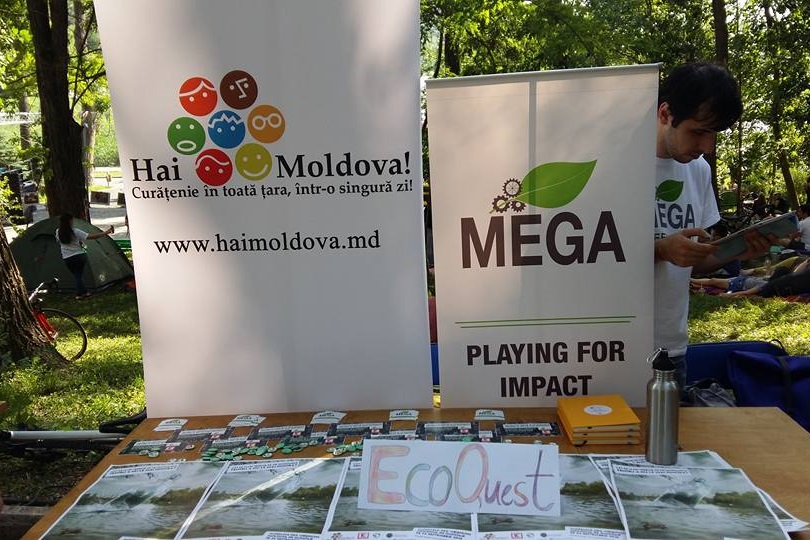 On the 5th of June we already joined the global celebrations of WED 2017 by launching the official website of our flagship environmental project MEGA Impact Championship and its spin-off research initiative, the Codru Quest. And we welcome you to visit it at www.megaimpact.md.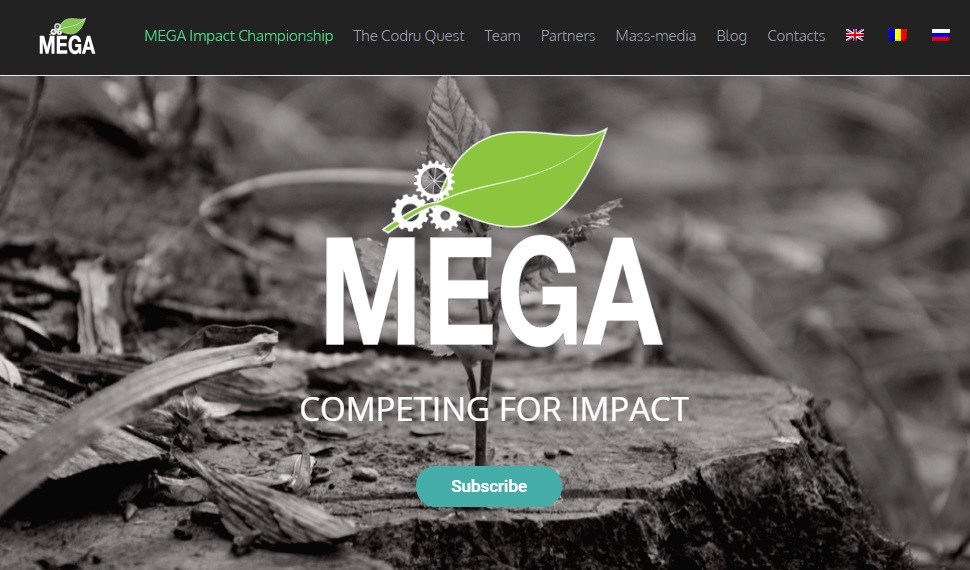 On the website you can read about MEGA Impact Championship, its process, the two editions organized so far, results achieved, and positive impact created. If you would like to be part of the organizing team of the third edition of the Championship, we encourage you to read the application requirements and subscribe to the news and updates about the upcoming call for applications.
Furthermore, in the section "The Codru Quest" of the website you can learn about the concept, process, methodology, and results of the first study of economic valuation of ecosystem services and biodiversity conservation with choice modeling technique in Moldova. There we also welcome you to participate in the research and share how you value biodiversity conservation in the Codru forest by filling in the proposed survey. Your contribution will be much appreciated and might even be rewarded.
Last but not least, we are open to your feedback and suggestions on our new website. If you have them, please write us in the Contacts section. We are grateful to you in advance!