Take Part in the First Research on Forest Ecosystem Services in Moldova
Last year during the realization of our project, MEGA Impact Championship, we had launched a scientific research initiative that we had called the Codru Quest. This is the first research on economic valuation of ecosystem services and biodiversity in the Codru Nature Reserve and the Codru forest in Moldova.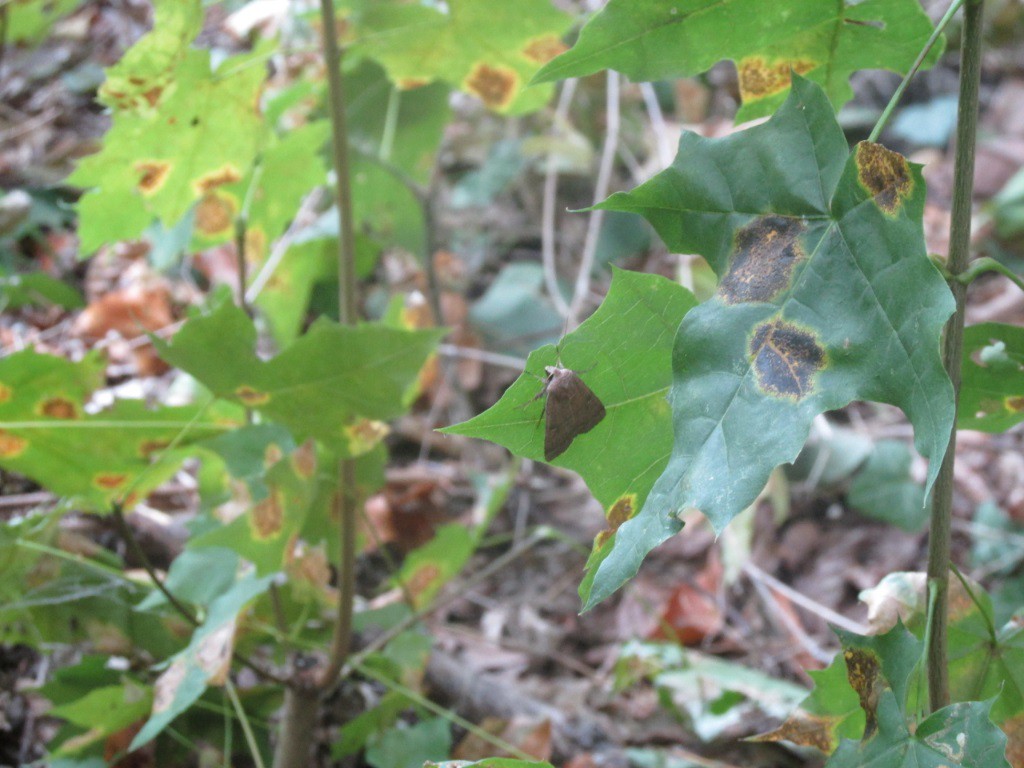 In Phase I of the Codru Quest research young people from various social groups participated in the fieldwork that included taking part in two expeditions to the Codru forest, collecting and identifying different species of plants and insects there, learning about the structure and organization of a nature reserve, and many other activities. After that together with these young participants we designed a pilot choice modeling survey and tested it with the first 100 respondents. You can find the preliminary results of Phase I of the research in the publication "The Codru Quest: Phase I Results. Second edition".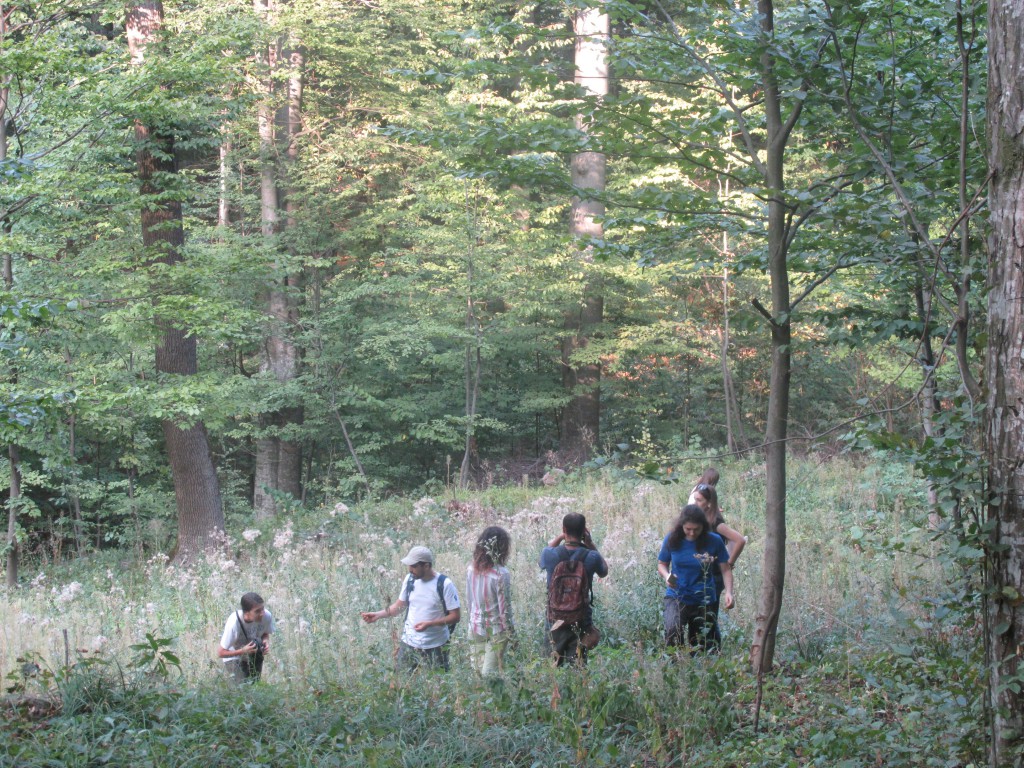 Now comes Phase II of the research, the most important one. It is about collecting and analyzing the opinions of residents of Chisinau and villages around the Codru Nature Reserve (Stejareni, Capriana, Lozova, Horodca, Dragusenii Noi, Bursuc, and Micleuseni) regarding the state and benefits coming from the Codru Nature Reserve and the Codru forest when they are better protected, developed, and expanded through reforestation and biodiversity conservation activities. And now we invite you to contribute to the research by completing the survey below. This will give you the chance to win 300 MDL or 300 points that can be exchanged for prizes in our MEGA Shop.
We are grateful to you in advance!

The Codru Quest is being realized with the support of the Rufford Foundation, Danubius Young Scientist Award 2016 offered by the Austrian Federal Ministry for Science, Research and Economy (BMWFW) and the Institute for the Danube Region and Central Europe (IDM), Klaus Toepfer Fellowship programme delivered by the German Federal Agency for Nature Conservation (BfN), Spark Research Labs, and the Codru Nature Reserve.
Photos: Alexandr Iscenco, 2016