MEGA Goes into E-learning with the Course on Forest Ecosystem Services
We at MEGA continue experimenting with combinations of modern IT tools and the domain of nature conservation. Our latest "experiment" of this kind involves the use of e-learning and MOOCs (Massive Open On-line Courses).
We have participated in and completed a large number and variety of e-learning courses. It is actually from MOOCs that we had learnt about gamification and the ways to apply it in practice. We have also complemented our official studies in environmental sciences with knowledge from on-line courses delivered by various universities and international organisations.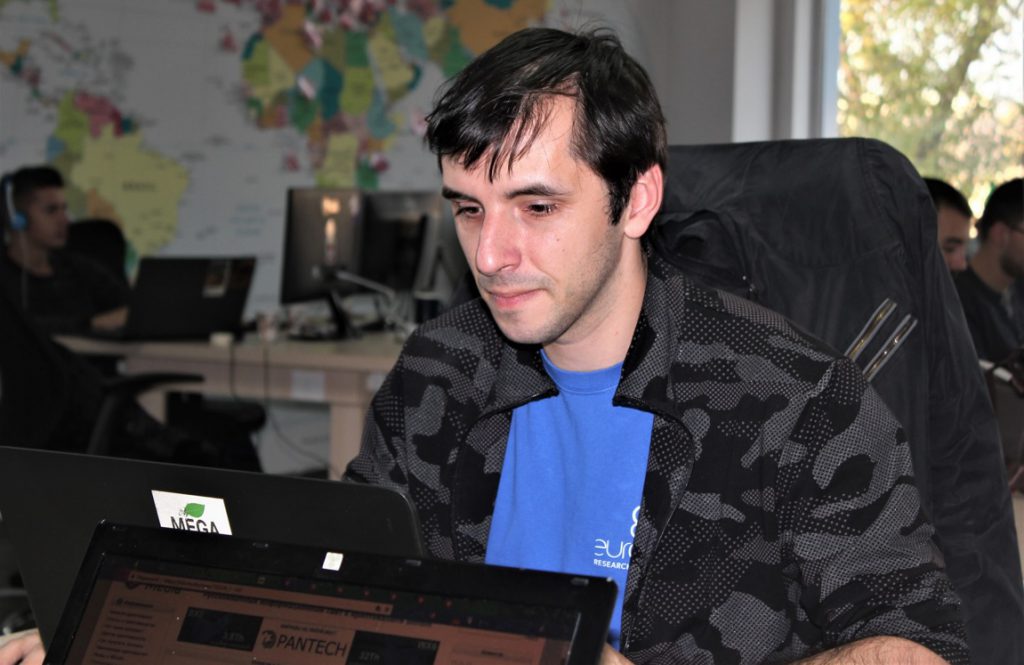 However, while gaining new knowledge via different MOOCs, we missed two things. One of them was the take-away output or summary of a course content that we could use afterwards to refresh our knowledge and to guide our work. Unfortunately, besides a nicely looking certificate of completion, the courses we had taken did not offer any useful output.
Another and more important thing that we missed in e-learning courses was the opportunity to apply the newly gained knowledge into practice. Although there were exercises and tasks that we needed to do to pass each course, they were mostly in the form of essays to be written and on-line tests to be completed. We missed the truly practical tasks that would help us strengthen new knowledge and develop new skills. This is especially important in such fieldwork-rich domain as environmental research and nature conservation. Indeed, how can you learn to protect the natural environment, if you do not experience that environment and the specifics of working out there, in the field?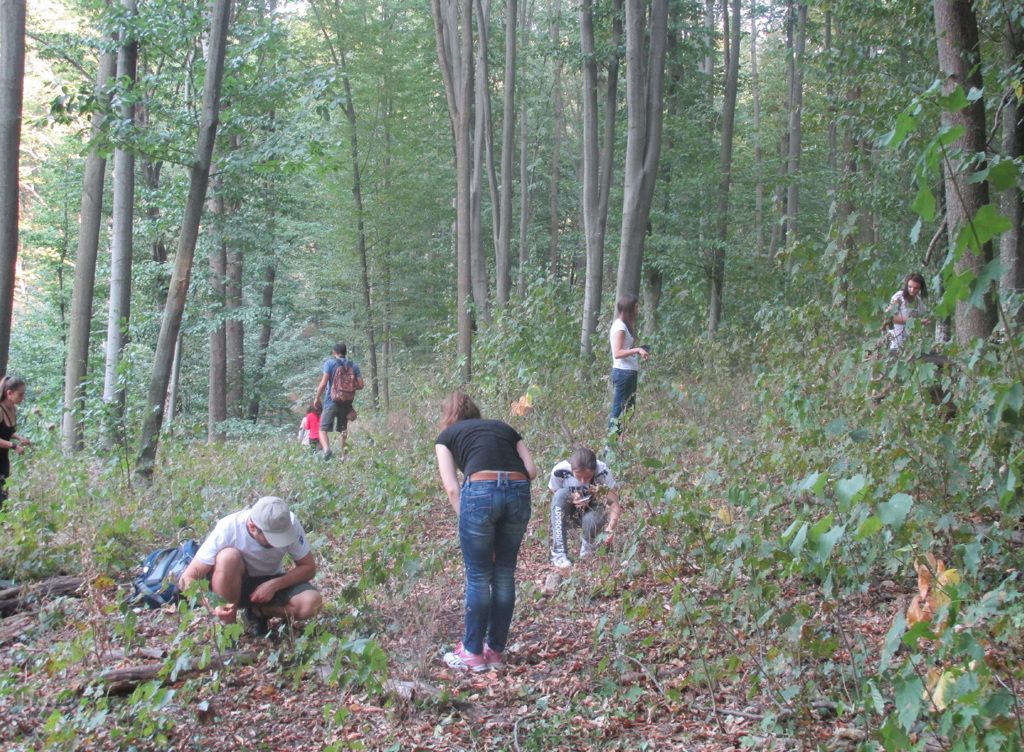 To see how we can correct these omissions in MOOCs and to test a new, practical approach to e-learning, we have decided to launch our own e-learning course. In terms of its topic, our trainings and workshops delivered to clients and partners, as well as our series of projects entitled "The Codru Quest", have guided us to a good proposal. We have chosen the topic of ecosystem services, a common concept in Environmental Economics, which is insufficiently understood and used by environmental NGOs and individual environmentalists. Moreover, we have decided to focus specifically on forest ecosystems, since it is a type of ecosystems that we are most concerned with in our home country, the Republic of Moldova, and since we have experience in researching forest ecosystem services from the first edition of The Codru Quest project.
As the existing MOOC platforms did not have the features necessary for our e-learning "experiment" or they were restricted only to paying users, we have chosen to create our own e-learning tool in the form of a website with the course structure and links to ten video trainings uploaded to our YouTube channel. We have also integrated the video trainings into our MEGA Game platform, so that our users could watch them in the Training section there.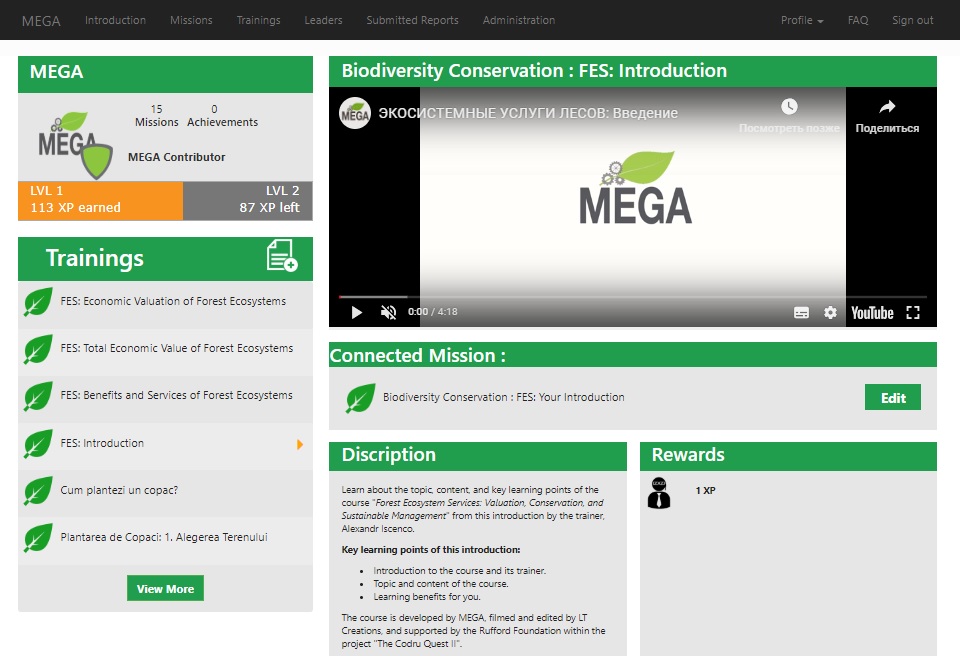 Talking about MEGA Game, this on-line innovation became the tool for adding fieldwork practice opportunity to our MOOC. We have connected each of the ten video trainings of the course with a game-like mission requesting a user to practice his/her new knowledge about forest ecosystem services in a real forest of his/her choice. The missions have then been connected to a Forest Ecosystem Services (FES) quest that concluded with a final challenge. That challenge not only tests all the knowledge gathered and skills developed during the course, but also allows the user to create meaningful positive change in conservation and management of a real forest.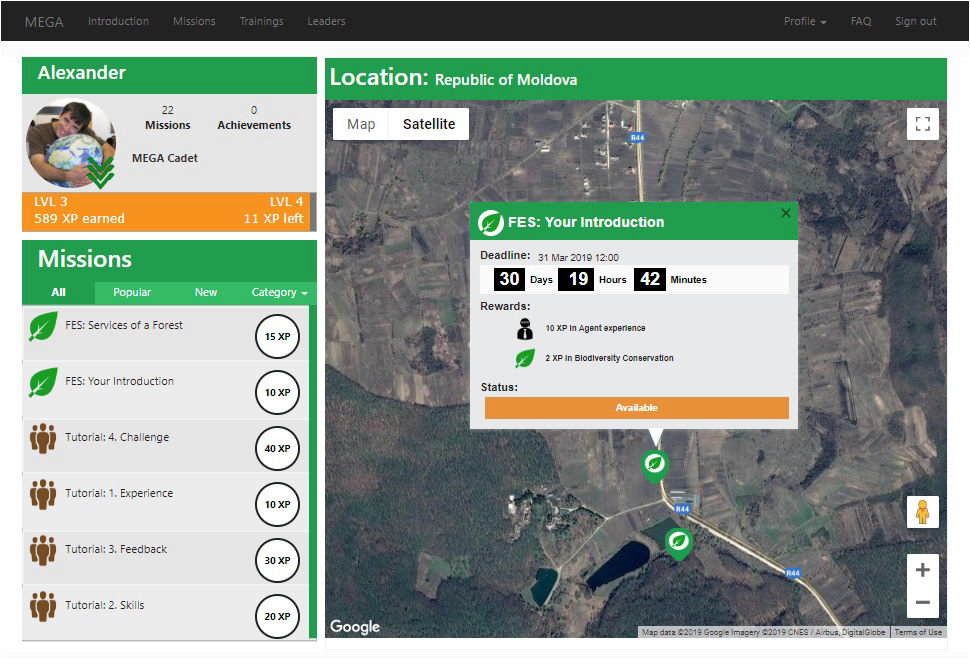 Last but not least, as a handy and useful output of our course, we have written and published the "Forest Ecosystem Services" manual. This publication covers the entire content of our MOOC and complements it with more detailed information on each topic covered in the course, practical examples, accentuated key learning points, explanations of essential terms, and illustrative photos from our expeditions to forests in different countries and on different continents. The manual can be read on-line on MEGA's Issuu page or downloaded for personal use.
The combination of the video trainings, downloadable manual, and a MEGA Game quest with practical missions resulted in the creation of the Forest Ecosystem Services e-learning website. This is exactly the e-learning "product" that we wanted to see: informative content with visually appealing video materials on the subject, handy summary output for post-course learning, and plenty of opportunities for applying the gained knowledge immediately into meaningful practice. Certainly, this is an "experimental" version of the e-learning website. After using it to deliver the Forest Ecosystem Services course and collecting the necessary data from it, we will upgrade both the website and the Training section of MEGA Game.
The course itself is going to start on the 4th of March and will last until the end of June 2019. Practically every week in this period, a new video training and a new mission will be released. Then, in May, the final challenge will be announced. Those participants, who accomplish it successfully, will receive certificates of completion of the course together with personal performance assessment and feedback from the trainer, Alexander Iscenco.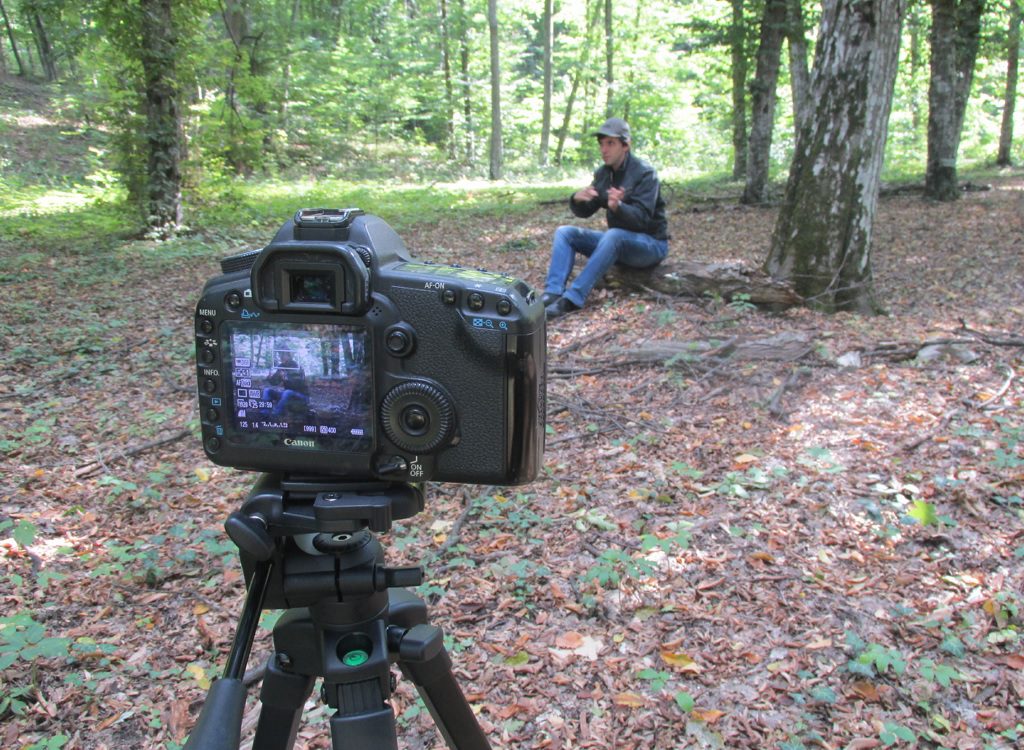 You can learn about the content and key learning points of the Forest Ecosystem Services course from the introductory video on the e-learning website. There you can also subscribe to the video trainings to be notified when they are released. Finally, at the website, you can already access the course manual and start gaining knowledge from it.
We wish you all the MEGA best in your new e-learning journey!

The course has been developed by MEGA, filmed and edited by LT Creations, and supported by the Rufford Foundation within the project "The Codru Quest II".