The Official Start of Hai, Moldova!
The Let's Do It, World (LDIW) movement was officially reborn in Moldova at the Hai, Moldova press conference on the 2nd of August 2016. This time it is being implemented by MEGA in cooperation with Let's Do it, Romania (LDIR) and with the support of Kaufland Romania.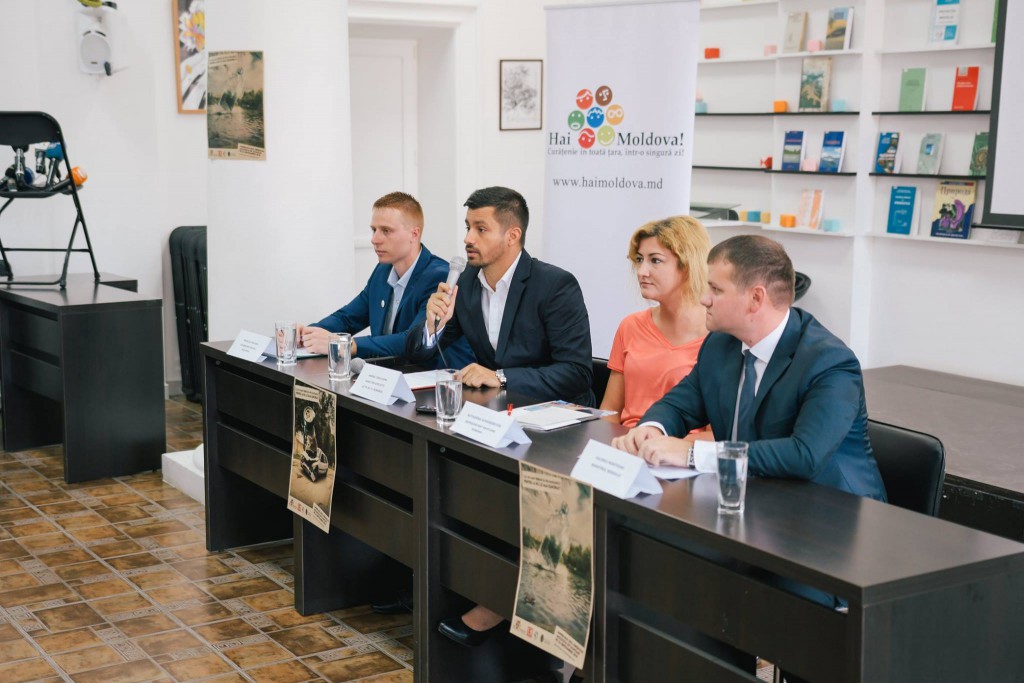 According to the national coordinator of Hai, Moldova, Nicolae Pascaru, and the executive director of Let's Do it, Romania, Andrei Cosuleanu, on the 24th of September 2016 there will be a cleanup campaign throughout the entire Municipality of Chisinau with 27 communities involved. In the same day a national cleanup is going to take place in Romania, mentioned Andrei Cosuleanu. The partners from the neighbouring country will provide material support and technical equipment, and will help coordinate the participants of the campaign. Besides, there will be a smartphone application which should help volunteers to map unauthorised waste dump sites. After the cleanup event in September the Hai, Moldova campaign will expand to the national level in spring 2017.
Valeriu Munteanu, the Minister of Environment of Moldova said that such action is aimed not only on waste collection, but it has more profound meaning. It develops into actions for environmental education, which is very important in our society.
The national coordinator Nicolae Pascaru reminded that there had already been two editions of Hai, Moldova in 2011 – 2012. At that time the campaign gathered 224 thousands of volunteers throughout the country, who collected 15 thousand tons of waste in 854 communities.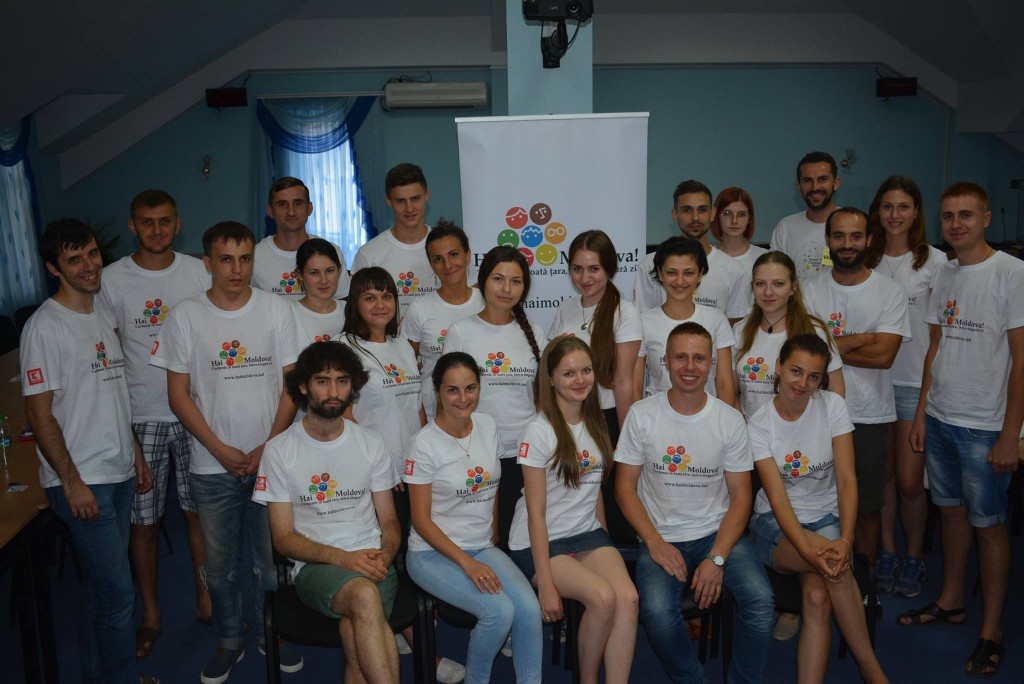 Before the press conference, where the Hai, Moldova had been officially launched, the Hai, Moldova Summer School for local coordinators took place at the end of July 2016. MEGA together with Let's Do it, Romania delivered informative sessions for newly recruited coordinators from the Municipality of Chisinau. The two days of the Summer School were dedicated to getting to know each other, building a team, understanding the difference of waste from rubbish (what can be recycled and what cannot be), mapping of unauthorised waste dumps, accident prevention during the cleanup event, general event management, etc.
Let's Do It, World is a social movement that is aimed at engaging the communities into cleaning up their countries in one day. Hai, Moldova is a national campaign of the movement happening in Moldova due to the implementation activities of MEGA and support from Let's Do it, Romania, the Ministry of Environment of Moldova, the City Hall of Chisinau, and Kaufland Romania.