MEGA Impact Championship 2016: Let the Codru Quest begin!
Did you know that the oldest trees in the entire country of Moldova are located in the famous Codrii Nature Reserve?
Being located at about 50km from the capital Chisinau, it is a protected area with unique natural value. In Codrii one can find about 1000 species of plants, 43 species of mammals, 145 species of birds, 7 species of reptiles, 10 species of amphibians, and more than 10 thousand species of insects.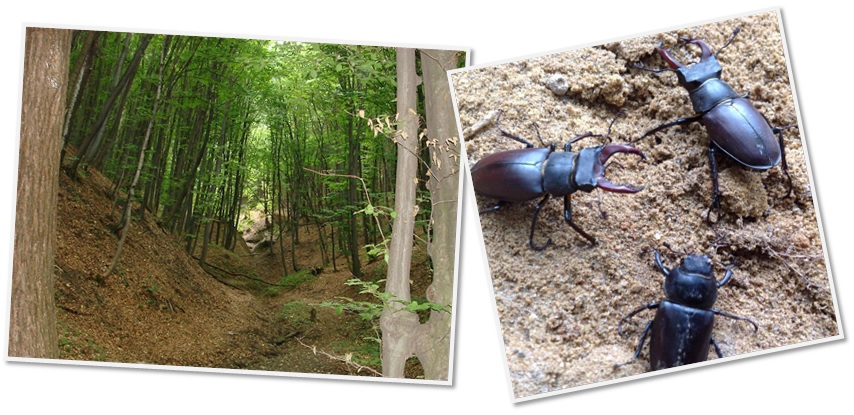 In 2016 the organization MEGA launches the second edition of the MEGA Impact Championship – a quest made in the form of a game with missions and training that addresses all organizations and young people from Moldova interested in biodiversity conservation.
The current edition of the Championship, which is called "The Codru Quest", offers you an unforgettable trip and a game with impact! On the 17th of September we will start the Codru Quest, where you together with your friends and colleagues from your organization can discover the biodiversity Moldova in the Codrii Nature Reserve! Moreover, you will have the opportunity to contribute to the valuation and protection of nature and informing of people about its values for the economy and society, thereby gaining practical experience, developing skills, and winning real prizes.

If you also feel that environmental issues are of an increasing importance and would like to become a true "Green Agent", do not hesitate to apply now. Participation is absolutely free.
In order to apply please fill in the form HERE.
Deadline for applications: 14.09.2016, 23.00 EET.
For more information you can reach us by e-mail hello@megageneration.com.
You can also read about the previous edition of the MEGA Impact Championship at the MEGA Blog and watch a short video about it.