The CODRU QUEST at the Finish Line
The Codru Quest, the follow-up project of MEGA Impact Championship, II edition, has been completed, and we are excited to present the results to you in a series of several articles. During the period of November 2016 – August 2017, our team had worked together with volunteers and researchers from the University of Copenhagen and used gamification and IT tools to realize this pilot research project.
What was the CODRU QUEST about?
In short, it is the pioneer project on economic valuation of ecosystem services and biodiversity conservation in the Codru Nature Reserve and the Codru forest in Moldova. But what does this actually mean?
Apart from loggers cutting trees for timber, a forest offers visitors, who come there for a walk, to enjoy the silence or the hum of the birds and the cooling shadow of oaks, and contemplate on the beauty of nature. Without knowing, they are benefiting from the forest, but in comparison to the rangers, they are not actively using its resources. It is a kind of emotional value that nobody quantifies in money. So, when decision-makers have to weigh the cost of cutting a bigger portion of the forest over the benefits of this action, these values do not get into the calculations. They get overlooked because they have no price tag. As a consequence, the economic value of timber gets higher than value of nature conservation, and the loggers get the "green light" to cut it.
However, environmental economics can correct this omission and misbalance by estimating and showing "indirect use and non-use values" of ecosystem services, and this is precisely what the CODRU QUEST research aimed to find out for the first time in Moldova.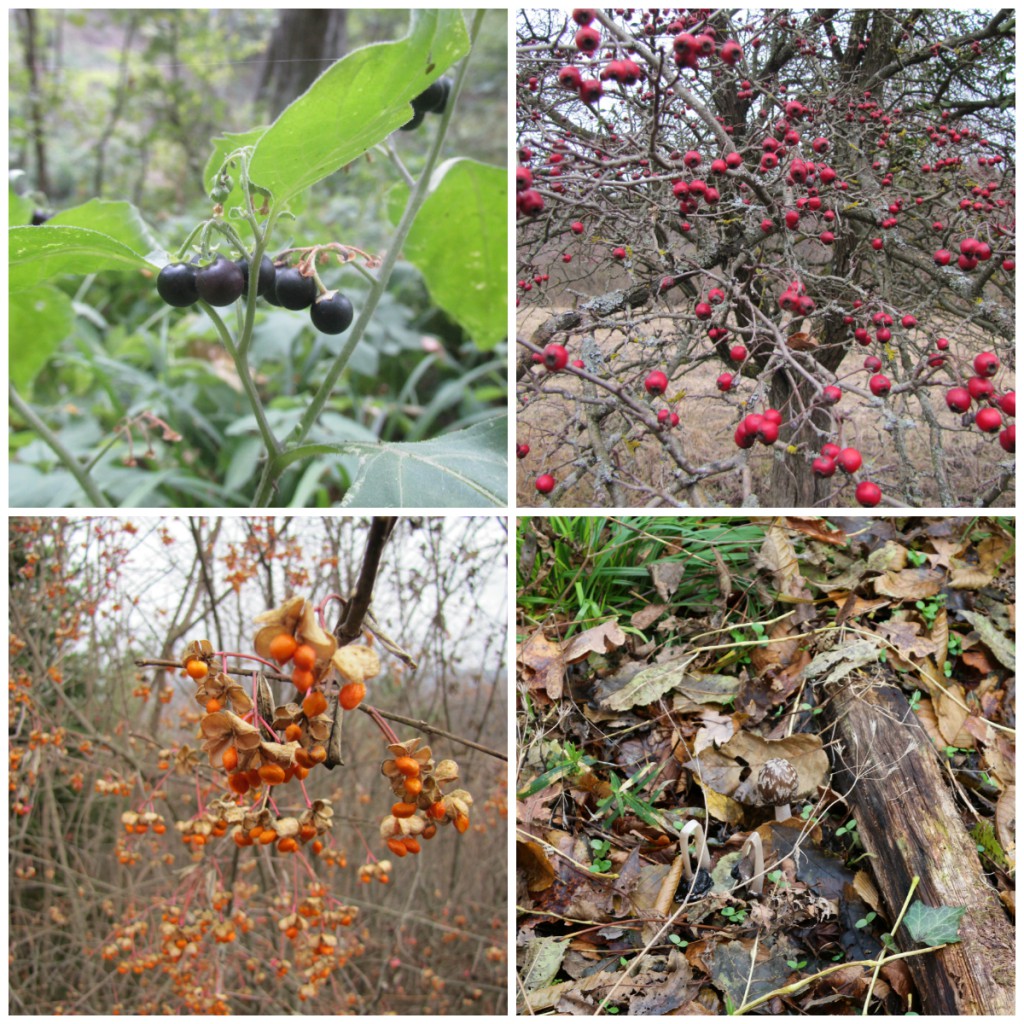 Specifically, we estimated and presented how much are people willing to pay for 4 characteristics (attributes) connected to the Codru Nature Reserve:
an extension of the territory of the protected area and the forest,
more species of plants conserved
more species of insects conserved, and finally
an increase in the number of endangered species, such as small-flowered black hawthorn and stag beetle, protected.
To find out more about the research process of this project and its results, take a look at the presentation in which the goal, objectives, methodology, data analysis, and main findings are summarized.
More exciting things are in sight, so for a break-down of the results, stay tuned for the next article.

The Codru Quest was realized with the support of the Rufford Foundation, Danubius Young Scientist Award 2016 offered by the Austrian Federal Ministry for Science, Research and Economy (BMWFW) and the Institute for the Danube Region and Central Europe (IDM), Klaus Toepfer Fellowship programme delivered by the German Federal Agency for Nature Conservation (BfN), Spark Research Labs, and the Codru Nature Reserve.
Photos: Alexandr Iscenco, Iuliana Sipitca, 2016.