MEGA Impact Championship 2016: Next Level
In spite of weather forecast of a rainy day, on the 25th of September 2016 the fearless participants of the MEGA Impact Championship 2016: The Codru Quest gathered in a warm and cosy place, Generator Hub. There the event of presenting the Level I results of the Championship took place.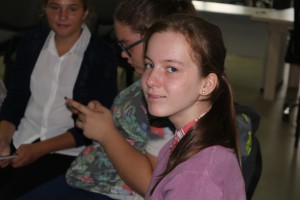 With the support of Alexandr Iscenco and Elena Ungureanu, the coordinators of this project, the participants refreshed their knowledge about the benefits and services offered by ecosystems, as well as shared their impressions regarding the project and things learnt so far. The theme of the day was why we need ecosystem services and their valuation and how they help us in more effective environment protection together with creating positive social impact.
Certainly, there were also games related to the environment included: the mime game with terminology from ecology and natural resource economics, Catan (which is also a game about natural resource management), and, of course, warm tea with "placintas" that contrasted with the cold weather outside.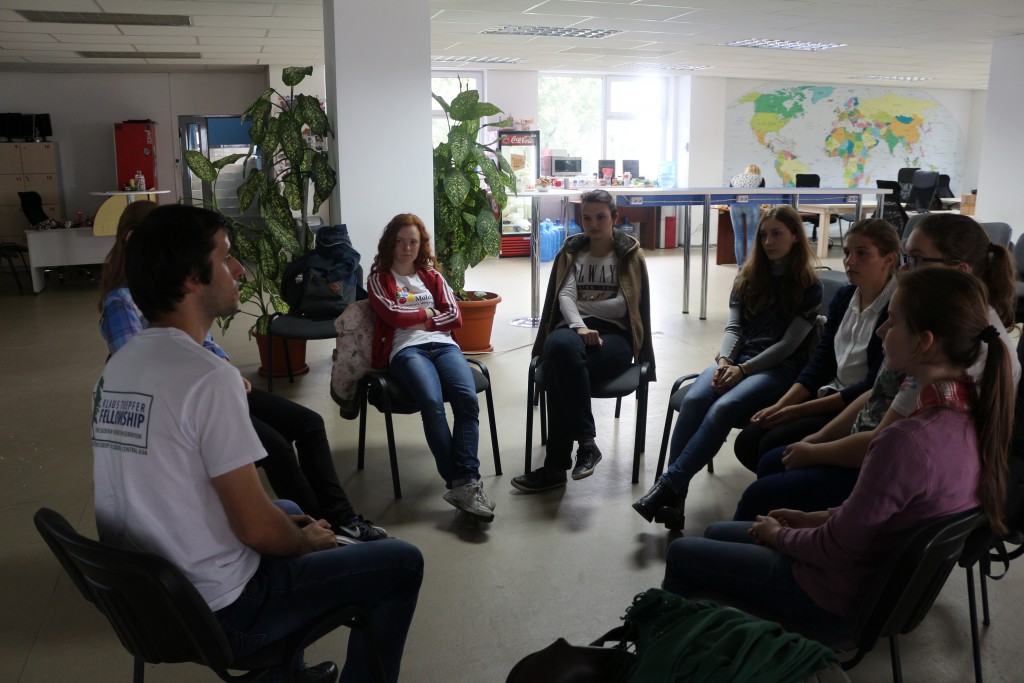 Thus, the first level of the project ended and the second one began. It will last till the end of October. Only then the participants are going to be honoured, awarded, and the winning team is going to be announced. Until then we wish MEGA success to the soon-to-be Green Agents!

MEGA Impact Championship 2016: The Codru Quest is organized with the support of the Rufford Foundation, Danubius Young Scientist Award 2016, Klaus Toepfer Fellowship programme, Spark Research Labs, Ministry of Environment of the Republic of Moldova, Codru Nature Reserve, EcoVisio and Seed It Forward, American Councils in Moldova and ZoomIT.
Photos: Cornelia Sirbu, 2016