MEGA for Climate Action
If you are concerned about the issue of global climate change, then you already know that September 21st, 2014, was marked as the day of the largest march dedicated to raising awareness about climate change in history. More than 675 thousand people went to the city streets in about 166 countries that day.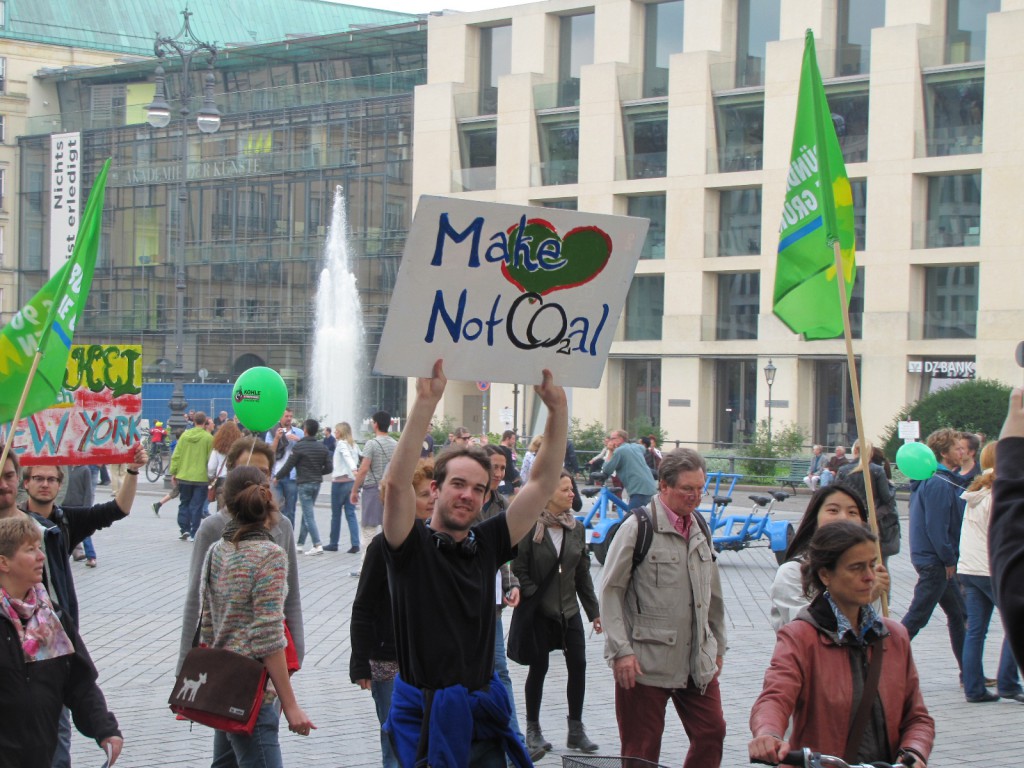 The primary aim of this so-called People's Climate March was to call the global leaders to urgent action for mitigating global climate change and reducing its negative impacts (as avoiding them is no longer feasible). The reason to do it these days was because of the gathering of these global leaders at the UN Headquarters in New York City for the UN Climate Summit that happened on September 23rd, 2014. The Summit was organized in order to discuss the state of climate change nowadays, what is currently being done, and what still needs to be done in order to reduce the economically, socially and environmentally damaging consequences of global climate change caused by human activities. The one-day programme of the Summit consisted of announcements of national action and ambitions from the participating countries, forum for private sector, and then announcements of multi-stakeholder initiatives agreed upon. One of its outcomes, the speech of Leonardo DiCaprio elected as the UN Messenger of Peace, has already started spreading through mass-media and the web. Other, more concrete and useful results of the Summit are yet to be seen.
MEGA could not stay indifferent to this globally important issue and participated in the People's Climate March in Berlin, Germany. Here we added our voice to about 10 000 other ones calling for immediate action on all social and economic levels to address climate change. We also met other organizations concerned about the issue, such as Avaaz and Greenpeace, and exchanged our views on the importance of raising awareness about climate change, and doing something to mitigate it.
All in all, we were happy to make our MEGA contribution to the People's Climate March that became a significant historical moment within the global people's movement to address and mitigate the climate change issue. People succeeded in coming together and raising their voice full of desire to reduce the negative effects of the issue now and in the future. Still, have our voices been heard? Will the March result in any significant and much needed action at the national and global levels?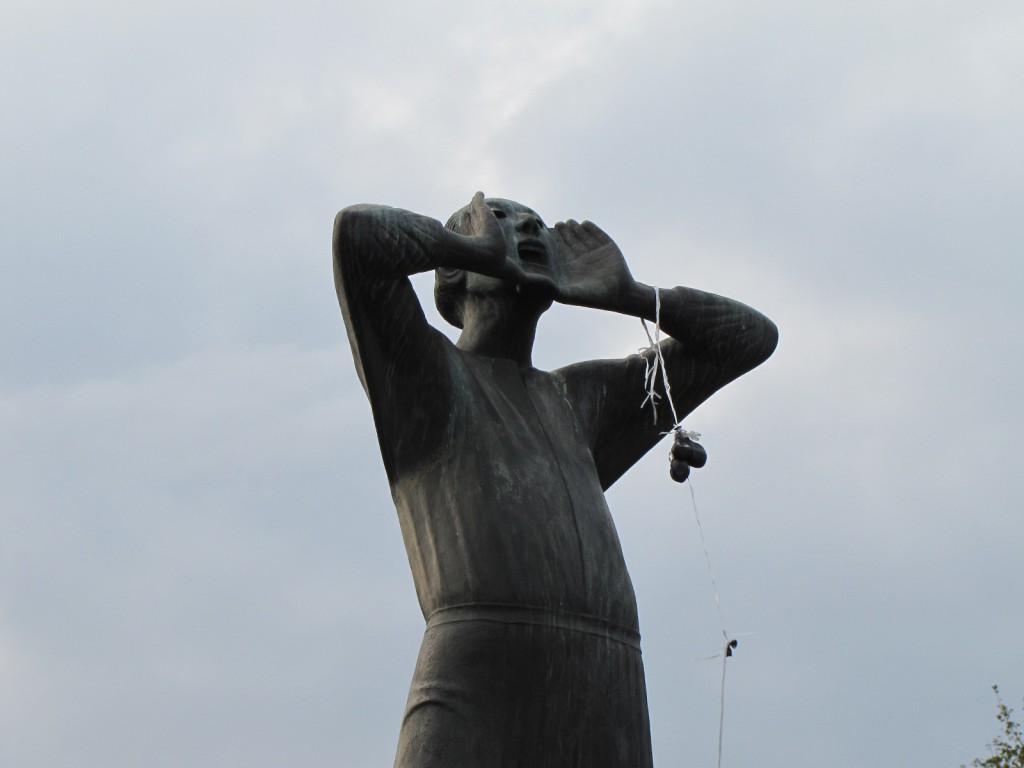 The results of the UN Climate Summit 2014 will show. And then we should get ready for the next important event – the UN Climate Change Conference (COP-20) that is going to happen in Lima, Peru, in December 1st – 12th, 2014. It is there the global climate agreement is expected to be finally decided upon. We will then inform you if it really happens.
Stay tuned!