A training in Kyrgyzstan
Imagine…Majestic mountains wearing dresses of white snow tower on each side. Among them, a stream of crystally clear water makes its way through the rocky slopes. Spruces and pine trees stand on each side of a serpentine road like guardians. They offer excellent accommodation and playground for squirrels who jump from one branch to another in search for food or for a playmate. The sun looks out over the mountain range and spreads its light over the road. On this road, a group of people walks slowly. They enjoy the picturesque landscape, snow all around, fresh air, and themselves being in this natural environment. And they discuss how to protect and manage sustainably all these ecosystem services they now enjoy…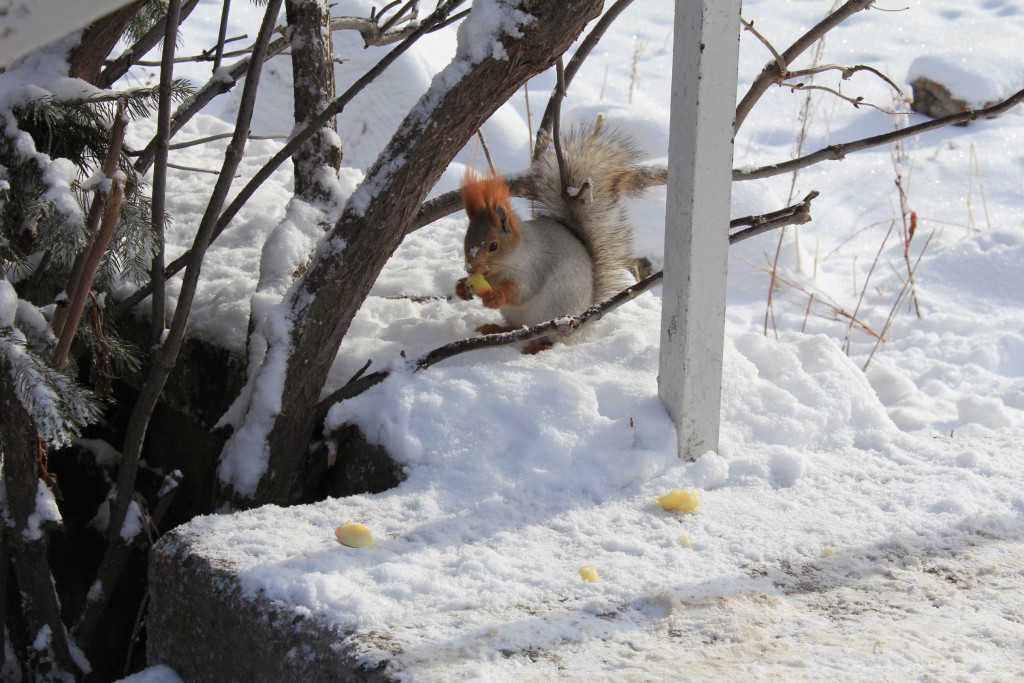 In November 2016 we, the MEGA Team, traveled to Bishkek, Kyrgyzstan, to deliver a program of training on the topic "Integrating Ecosystem Services into Development Planning". This was our gamified training service offered to the international organization Deutsche Gesellschaft für Internationale Zusammenarbeit (GIZ) and its project "ValuES: Methods for integrating ecosystem services into policy, planning and practice".
There was a total of 23 participants from 5 countries in Central Asia: Kazakhstan, Kyrgyzstan, Tajikistan, Turkmenistan, and Uzbekistan participating at the training. They came from various partner organizations of GIZ, including international organizations, local non-governmental organizations (NGOs), ministries and other state agencies. Several participants were students from the American University in Central Asia (AUCA) in Bishkek.
Two trainers with knowledge of ecosystem services, training skills, and proficiency in Russian delivered the training: co-founder of MEGA Alexandr Iscenco and Timur Idrisov, Senior Adviser of the environmental NGO "Malenkaya Zemlya" from Dushanbe, Tajikistan. Taisia Camenscic provided photo-documentation and logistical support to the training program.
The week of delivering the training programme was an intensive one (we had also been working remotely on another project, As part of the programme, we had an excursion to the Ala Archa National Park, where we together with participants admired the snowy mountains and forest, discussing ecosystem services and the influence of local activities on them. On the way to the National Park, we also visited the village Baitik, where we talked with local authorities and farmers.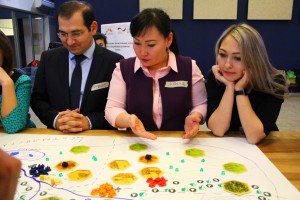 Talking more about the training program, it was delivered as a storyline of living in a fictitious country of Zentralistan, the setting of which was adapted to key characteristics of the countries of Central Asia. The participants, divided into teams in roles of consulting companies helped the Development Committee (Timur and Alexandr) to integrate ecosystem services into the development plan. And the journalist (Taisia) was highlighting the major news and results of progressing with the plan. In such way, our training was based on interactive and experiential methods of learning. Instead of continuous lectures and presentations with the one-way provision of information, the participants were invited to work on the Zentralistan case and thus learn from experiments and from each other.
Two of participants said:
"For me, it was one of the most interesting training I ever participated in. I learned many new things. I am a financier and it was interesting for me to learn how to integrate issues of ecosystem services into development planning and consider them while preparing budgets and distributing funds. I believe it is reasonable to continue delivery of such training."
"It was very interesting to use a fiction country 'Zentralistan' in our exercises. It allowed distancing from problems existing in our countries, but at the same time considering and solving quite realistic tasks. This is a very interesting approach in conducting training. I also believe that the six-steps method of ecosystem services assessment that we studied during the training is very useful. We will try to employ it in our reserve."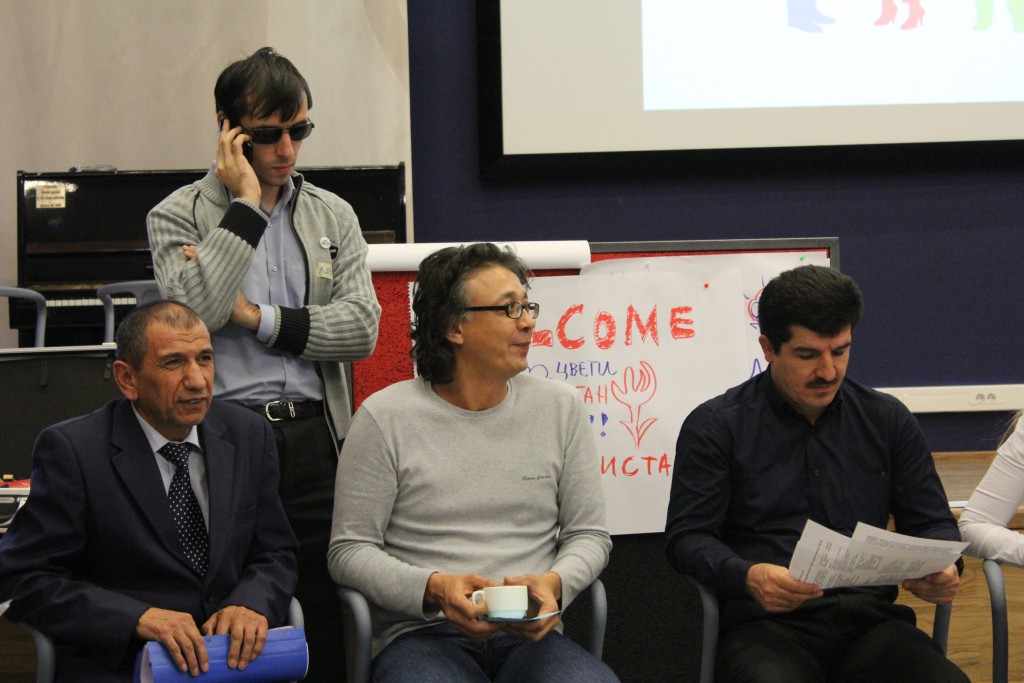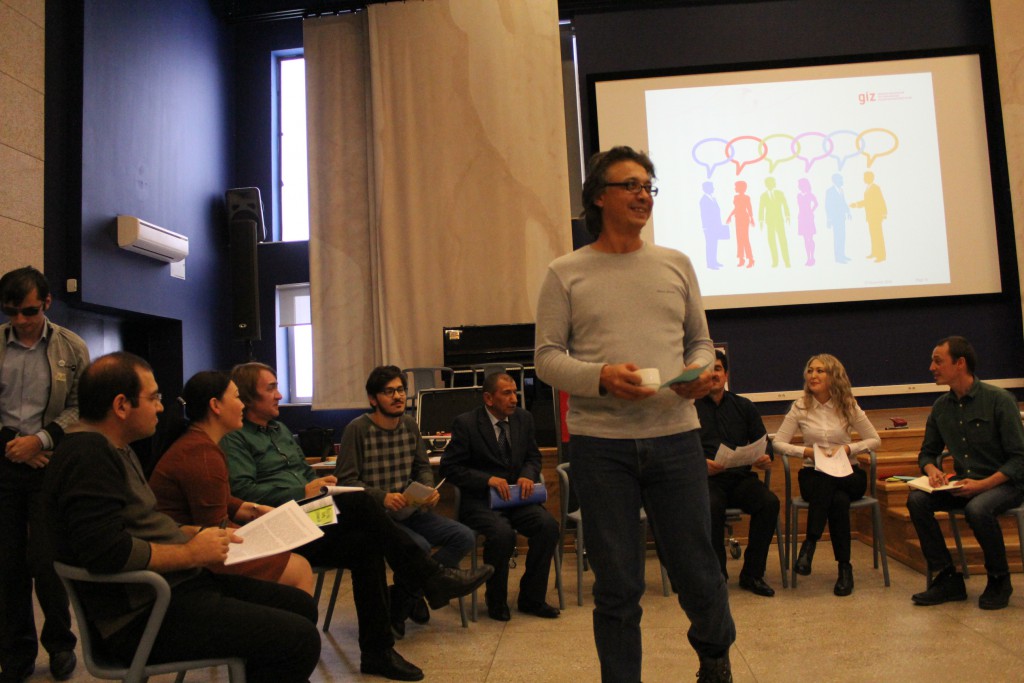 The innovation of the training was the use of gamification. It was realized in the form of gamified quiz about ecosystem services transformed into "missions" for the participants' teams to accomplish. For correct answers and certain missions the teams received points / "payment for contractual services" represented by money from the game "Monopoly Millionaire". The missions described on handouts were duplicated in our on-line gamification platform MEGA Game: The Game with Impact.
The main result of the training program is 16 participants well informed about the concept of ecosystem services, prepared to assess them and include them into their courses at university / daily work at their state agency/nature conservation activities at their organization. They now possess the knowledge about the 6-Steps Approach of assessing and integrating ecosystem services and the skills to analyze studies on economic valuation of ecosystem services and work with possible stakeholders.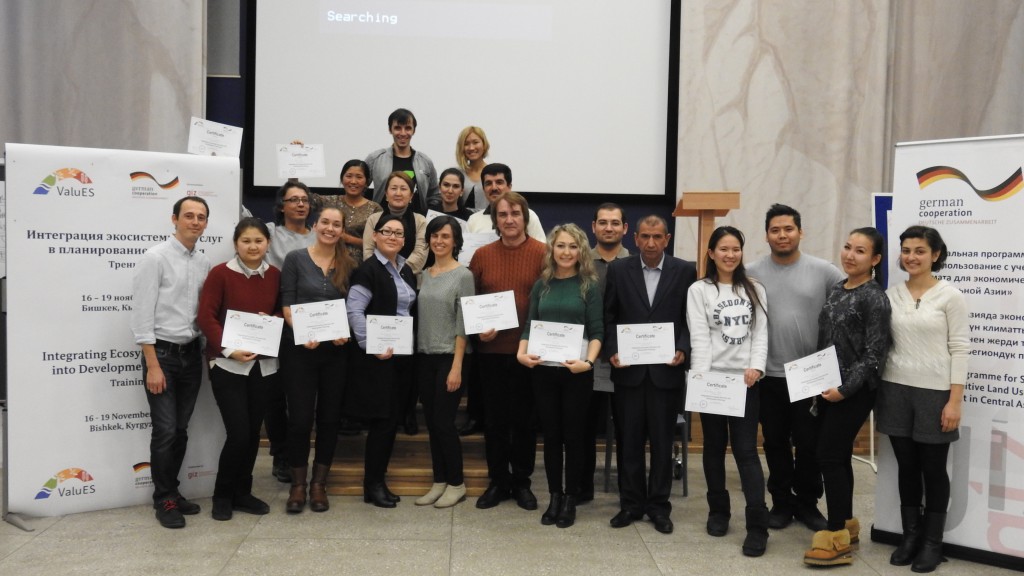 If you are interested in this training service or a similar one for the members of your organization/company/institution/state agency, you can request it from our Services page or write us an e-mail message to hello@megageneration.com. We will be happy to develop capacities of your colleagues and employees in terms of sustainable management of ecosystem services while offering them to play for impact.