Productive Expedition to the South of Moldova
On the 19th of September, 2015, MEGA together with its partners INQUA-Moldova analyzed and researched the status of surface waters in the southern part of Moldova. MEGA was represented by two members, who have found that the vast majority of rivers and lakes are practically drained or in a poor condition due to the irrational use of water resources by people. We also noticed that Lake Manta, which in the past had been of up 10 meters in depth, is now dried up. We assessed the situation and noticed that the flora and fauna of this region are affected considerably by the unregulated run-off water from the lake.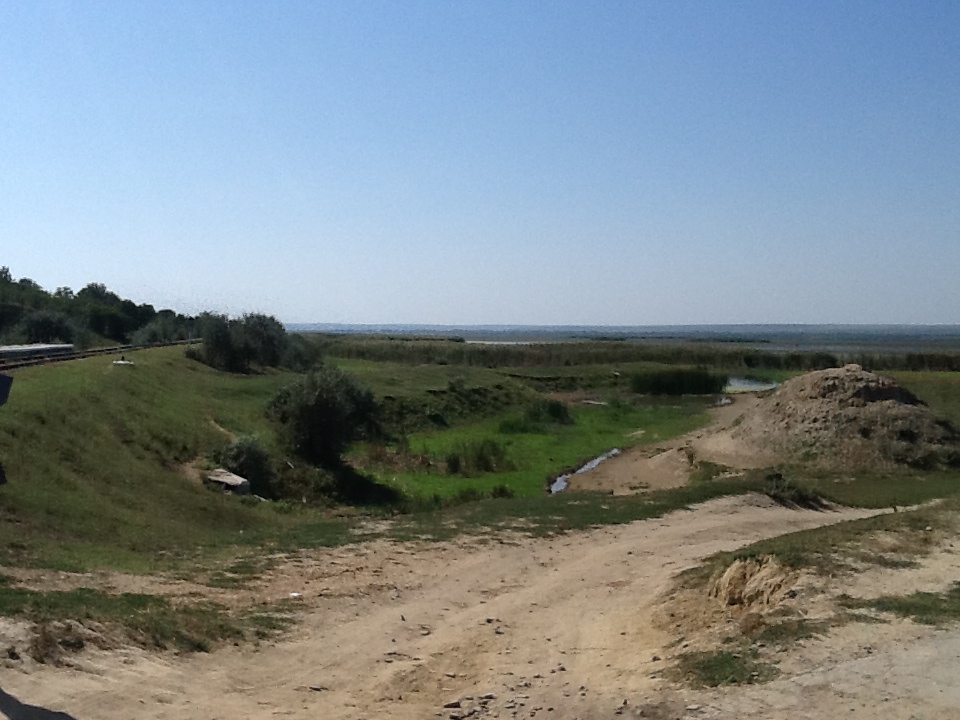 Together with the representatives of INQUA-Moldova we decided to develop an on-line map that would display water quality in over 50 wells in the southern region of Moldova. This map will be accessible to everyone, and people will be able to know whether water from the wells is safe for drinking or not. This information will be useful for improving health of the local population.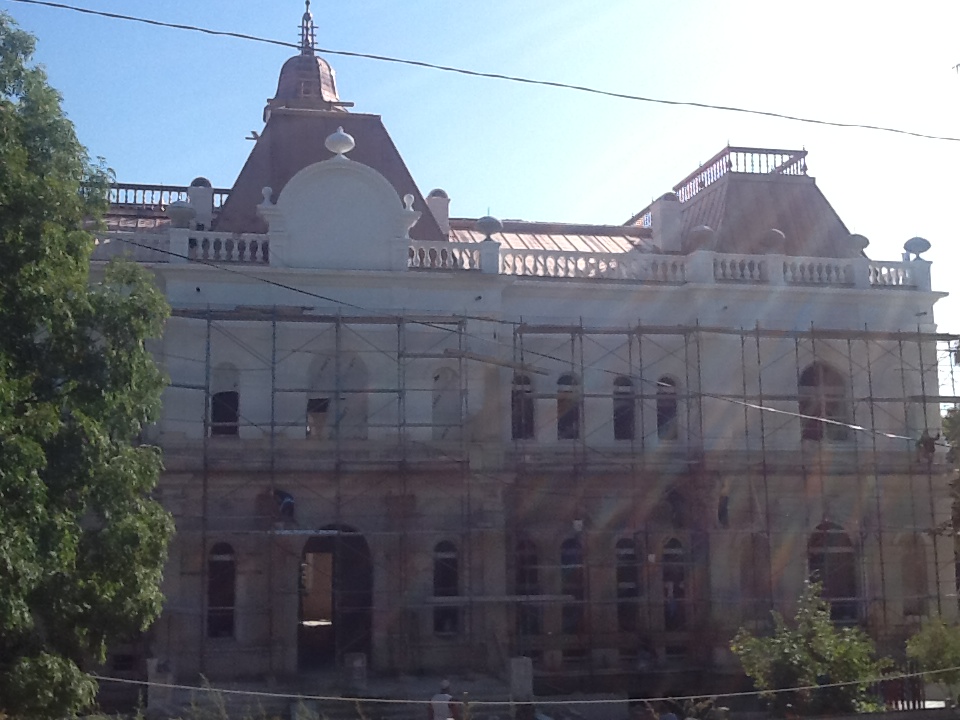 We also had the opportunity to visit "Hanul Manuc Bei", which after the reconstruction will become a well-known tourist attraction. In Gagauzia we had the opportunity to visit the Museum of Ethnography and History of the Gagauz People, as well as the Comrat Vine Production Factory.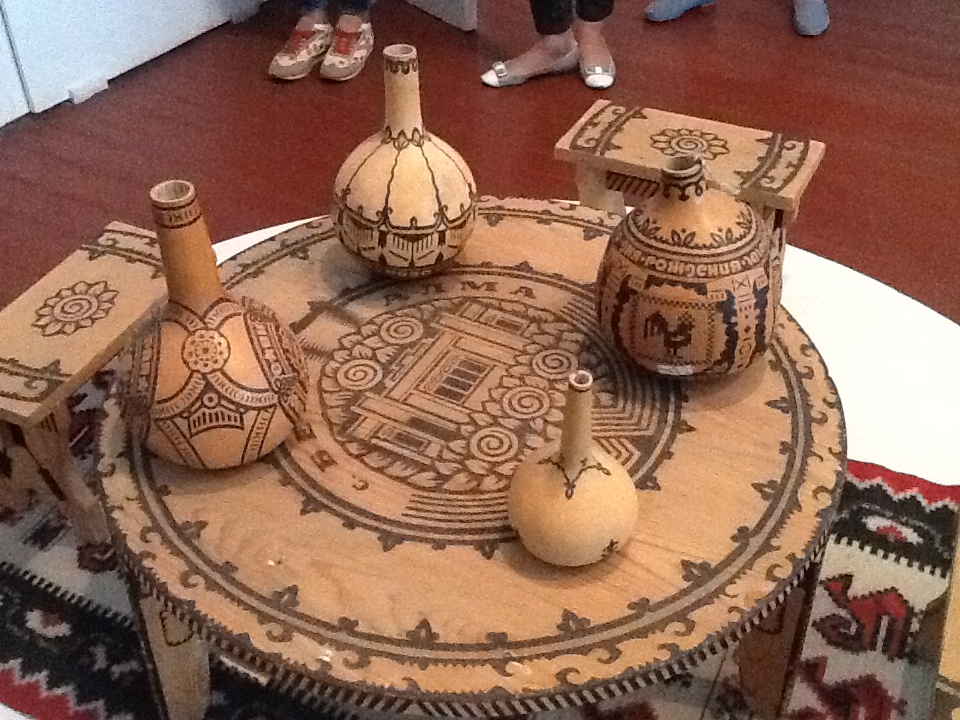 We express our gratitude to INQUA-Moldova for this expedition and useful information that we received. We are confident that together we will succeed in improving the status of water resources in the country.
The expedition was realized as part of the project "MEGA Game: Strengthening Environmental Governance in Moldova through Innovative E-learning and Collaboration Platform for Environmental Action" is supported by the program "Strengthening Environmental Governance by Building the Capacity Of Non-Governmental Organizations (NGOs)", funded by the European Union, Implemented by the United Nations Development Programme (UNDP) and delivered by the GEF Small Grants Programme (SGP).

Author of the article: Adelina Simionov, MEGA Volunteer