MEGA is Recruiting Project Coordinator
Are you passionate about nature and its conservation?
Are you interested in combining environment protection with science and modern technologies?
Are you ready to lead an innovative environmental project to its success and positive impact?
If your answer to all these questions is "YES!", then read further…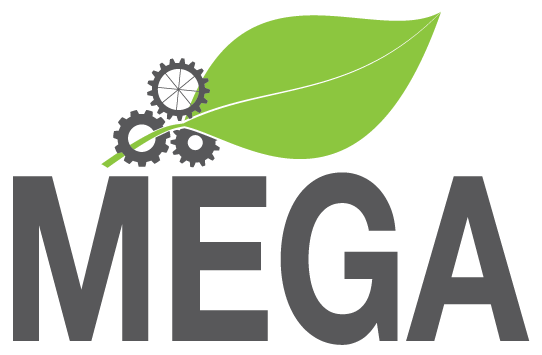 MEGA (Moldovan Environmental Governance Academy), the social entrepreneurial organization focused on the domains of environment protection, research, and gamification, is recruiting Project Coordinator for each of its upcoming projects: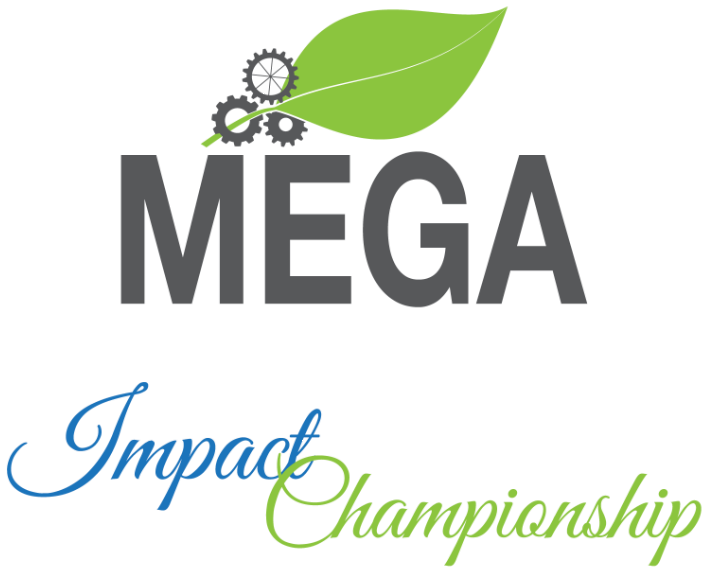 MEGA Impact Championship, the annual national initiative aimed at stimulating cooperation among organizations to resolve environmental issues with gamification.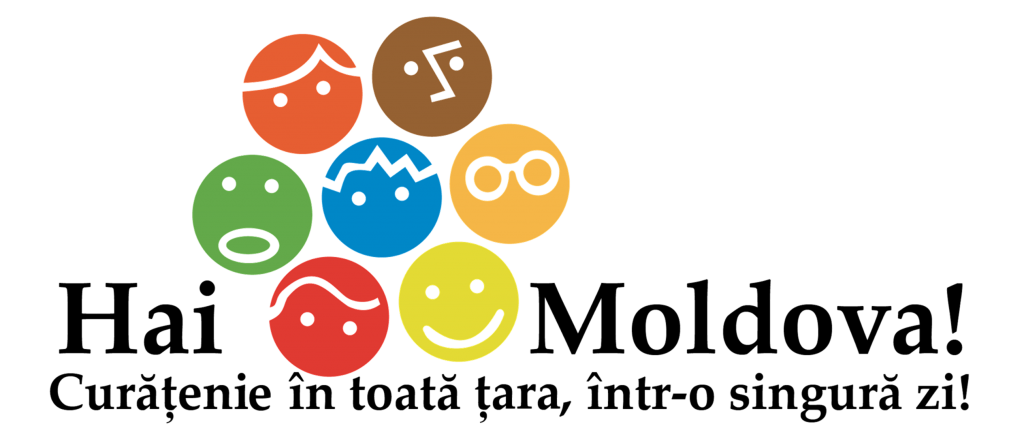 Hai Moldova, the national campaign led by MEGA and focused on cleaning up the entire country in one day, which is part of the global movement Let's Do It, World!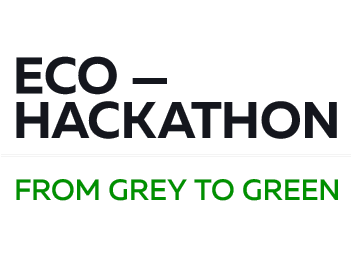 Eco-hackathon, the national competition of innovative solutions and functional prototypes to address a variety of environmental issues in Moldova.
Your Role:
You will continue the legacy of the environmental project you choose by creating a team and leading it to success in 2017 – 2018. You will elaborate the strategy of the project for next year, gather the project team, train your team members, and then lead them to execute the project strategy, raise funds for the project, engage partners and sponsors, organize activities and events, work with participants, evaluate the results and positive impact achieved, and report them to the MEGA Team and other project stakeholders. Throughout your challenging but adventurous journey as Project Coordinator you will receive guidance and support from other MEGA Team members and previous Project Coordinators.
Your Gains:
You will gain significant experience in environmental project management and leadership;
You will create meaningful positive change for environment and society in the country;
You will learn and practice new methods and technologies of working with people, doing research, and protecting the environment;
You will use games and gamification to engage, educate, and empower new generation of environmental leaders, researchers, and activists;
You will receive pleasure from working with diverse people in a multicultural environment.
Requirements:
You should have passion for environmental sciences and nature conservation;
You should be a student or graduate in a domain related to environmental sciences or conservation;
You should already have experience in organizing environmental or social projects;
You should be a proactive learner, who uses any success or failure to learn, improve, and continue further no matter the challenges;
You should have sufficient time availability for the project, at least as part-time engagement;
You should have good command of English, Romanian, and Russian;
Ideally you should have participated in a project organized by MEGA.
Is this what you are looking for?
If your answer is still "YES!" then click on the button below to apply.
We are looking forward to receiving your application!